Bobby Nall
Head of Marketing & Content
As John's good friend since college, Bobby knew it was written in the stars that someday, they'd work together. And while we're writing things in the stars, he would also like it on the record that he is very tall.
Now, when Bobby's not tracking down the perfect GIF to describe himself, he's spreading the Strohmeyer Gospel across digital marketing channels far and wide. This includes managing the firm's social media presence, extracting ideas from John's brain, and turning those ideas into popular blogs, podcasts, videos, freestyle raps, and cursed chain letters.
Bobby's hidden talent: Doing the daily NYT crossword so quickly it makes everyone in a four-block radius feel bad about themselves.
He's terrified of: The IRS. They sent Wesley Snipes to prison. The man played Simon Phoenix, Passenger 57, and Blade three times. You do not play with these people.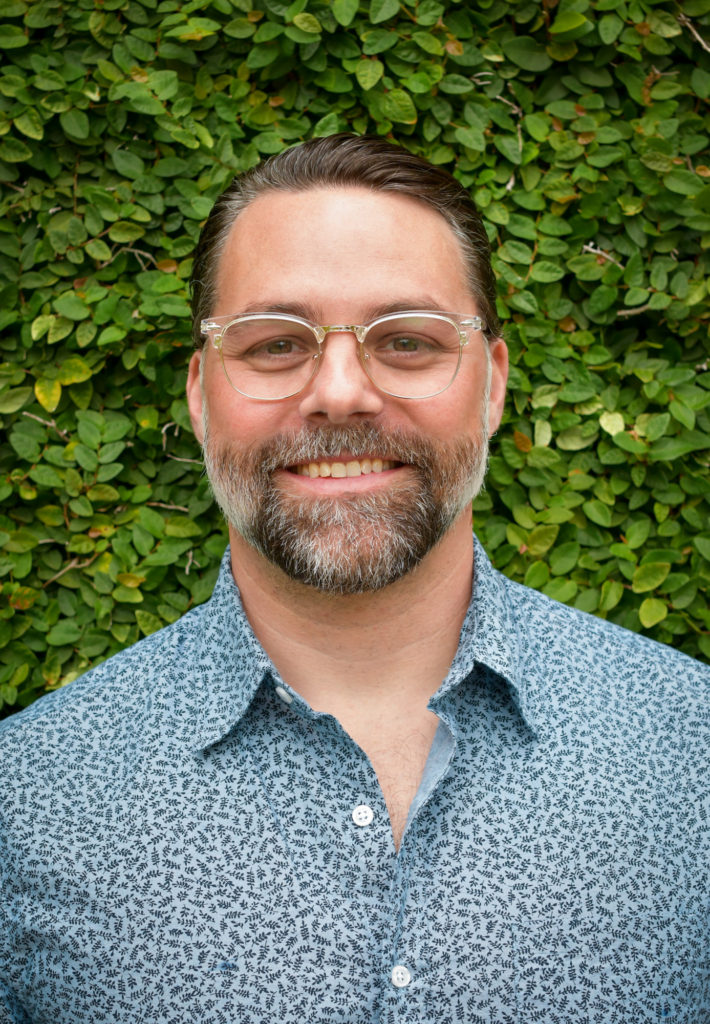 Meet Our Team
Bobby Nall, Head of Marketing & Content at Strohmeyer Law PLLC