Neal M. Wizig
Attorney & Graduate Degree Collector
A J.D. from the University of Miami in '09 and a LL.M in tax law from the University of Houston in '18 are the crown jewels of his collection.
Neal spends his days implementing the estate plans he creates with John, all while wishing he had a masters in handwriting analysis. Neal discovered his passion for estate planning during the first class for his masters in tax law. One lesson he learned there that he wishes you knew is there is so much more to estate planning than just "who gets my stuff when I die." But luckily for you, Neal enjoys putting the together the complex puzzle that is your life to build your estate plan.
Neal's hidden talent: Coming up with reasons to binge watch Schitt's Creek at the drop of a dime. (Only after work hours of course, right, Neal?)
If he could choose any other job: Professional wedding speech writer. His recipe for success: a lot of humor, dash of sentimentality, and a pinch of..Wait, let's leave the baking to Heather.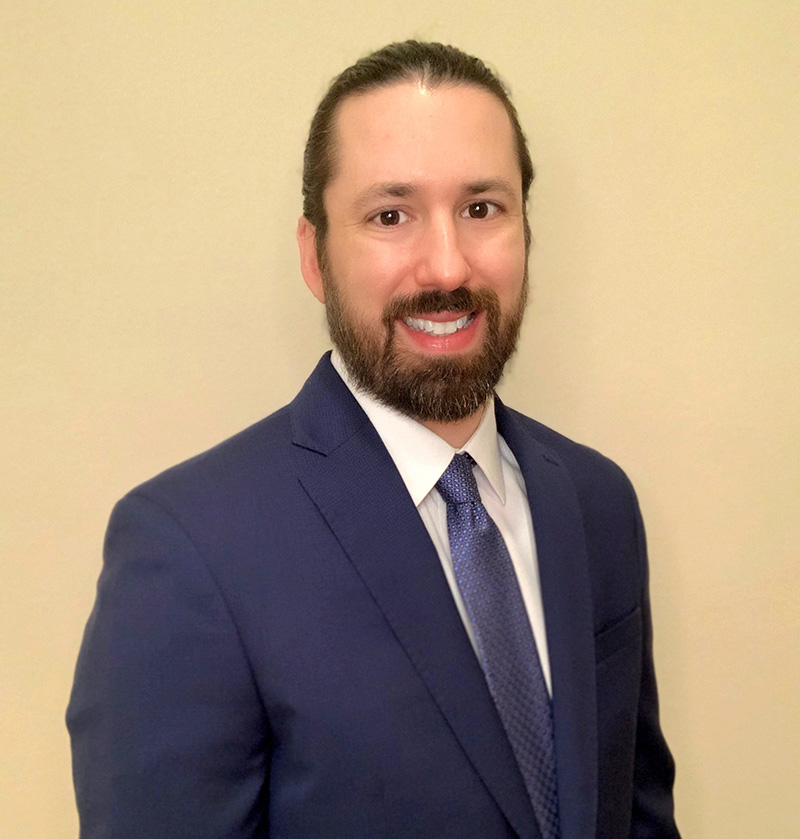 Meet Our Team
Neal M. Wizig, Attorney & Graduate Degree Collector at Strohmeyer Law PLLC