Brad R. Johnson
Operations Manager & Office Coordinator
If John is the nucleus to the Strohmeyer Law team, Brad is somewhere between the Golgi Apparatus and the Endoplasmic Reticulum (the rough one). He is responsible for running and monitoring the firm's technological infrastructure while coordinating the day-to-day office tasks and our intern projects. Brad also works with Bill to manage the client interface portion of the team. If you call in to start business with the firm, there is a good chance that you'll talk to Brad.
Brad is a people person who loves creative problem-solving and complex biological metaphor (look up carcinisation).
Brad's hidden talent: Nature photography and connecting with people.
If he weren't stuck here, he'd: probably be bored out of his mind or doing science stuff like lab research or teaching.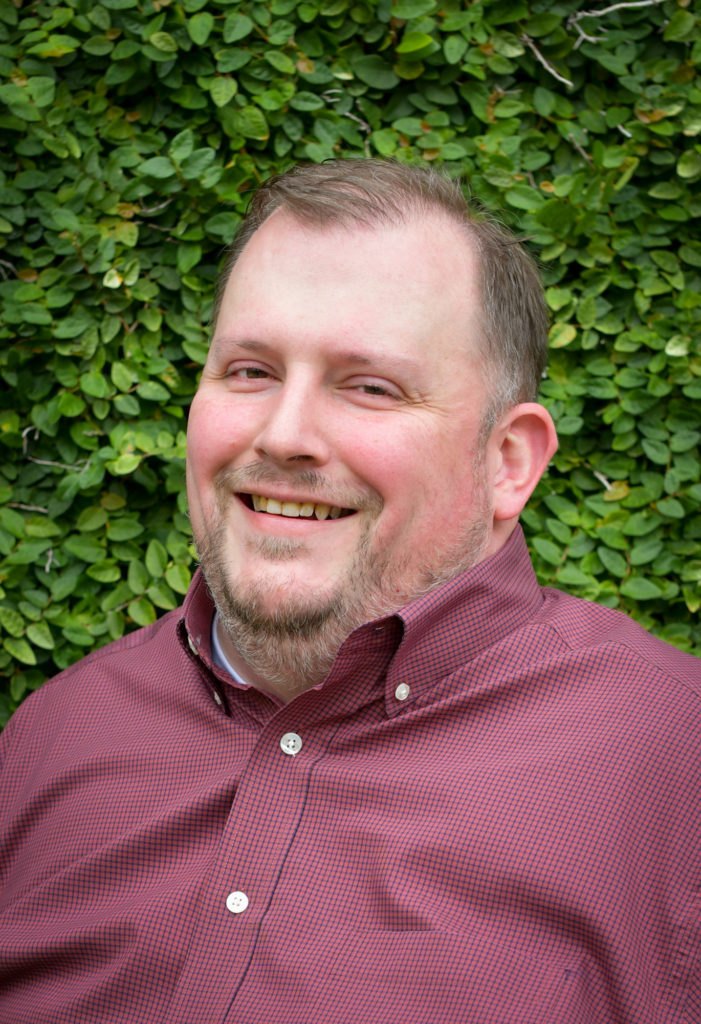 Meet Our Team
Brad R. Johnson, Operations Manager & Office Coordinator at Strohmeyer Law PLLC