John R. Strohmeyer
Attorney
I spent most of my first career as the Night Manager of the Four Seasons Hotel in Austin, Texas. I knew when I started there that I'd be going to law school eventually, but I didn't realize that what I learned there about taking care of clients would carry over to my legal career. After working for law firms for nearly nine years, I started Strohmeyer Law so that I could bring what I learned about client service from the Four Seasons to the legal industry. So, while my career path may have taken a detour through the Four Seasons, the goal has always been the same: take better care of individuals.
After earning my B.S. in Zoology from the University of Texas at Austin in 2002, I spent four years working for the Four Seasons Hotel in Austin, primarily as the Night Manager, before beginning my legal education. I earned my J.D. from the University of Texas School of Law in 2009, then earned a Masters of Law (also known as an "LL.M.") in Taxation in 2010 from the New York University School of Law. While my time at NYU was the end of my formal education (at least for now), I've gone on to become Board Certified by the Texas Board of Legal Specialization in both Tax Law and Estate Planning & Probate Law.
I've been recognized by my peers for my efforts by being named a Rising Star by Texas Super Lawyers in 2015, 2016, 2017, and 2018; "Rookie of the Year" in 2016 and Outstanding Substantive Committee Chair in 2017 by the State Bar of Texas Tax Section; a 2015-2017 Fellow of the Section of Real Property, Trust and Estate Law of the American Bar Association; and a Young Leader of the American College of Trust and Estate Counsel.
When I'm not practicing law, I spend my time with my wife Emily and our rescued mutts Griswold, Molly, & Billy; I run marathons (42 as of 4/1/2019); and I volunteer with the Boy Scouts. In the past five years, I've run the Boston Marathon, been certified as a home-brewed beer judge by the BJCP, and spent my honeymoon backpacking through Southeast Asia.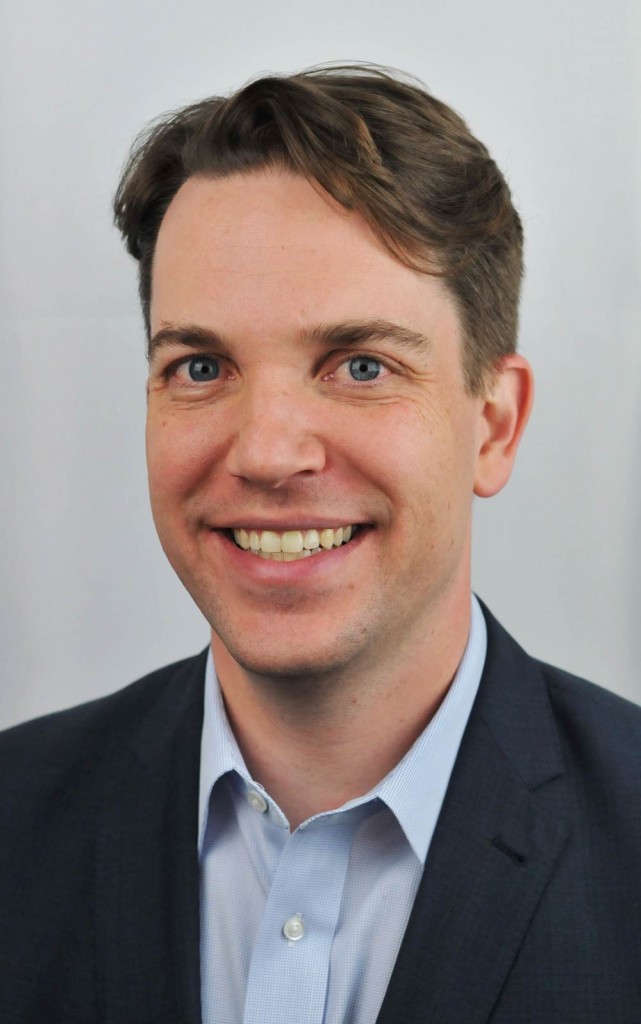 Griswold Strohmeyer-Daniels
Chief Hooman Resources Officer
Hewo! I am Griswold and I am the cuddliest dog you will ever meet. My Mommy and Daddy adopted me because even though I'm a big boy, I think I'm a tiny boy and I immediately crawled in Daddy's lap when they first met me. I'm just a big cuddly baby who is scared of Daddy's cooking and anything sizzling on the stove. I was looked over for 5 months because I have a slight handicap in my legs (I was hit by a car as a teenager) but that didn't faze Mommy and Daddy because they are the best! Do you have pets for me? I am oh so friendly and love getting the pets! I demand them often. If you worked here you could give me all of the pets.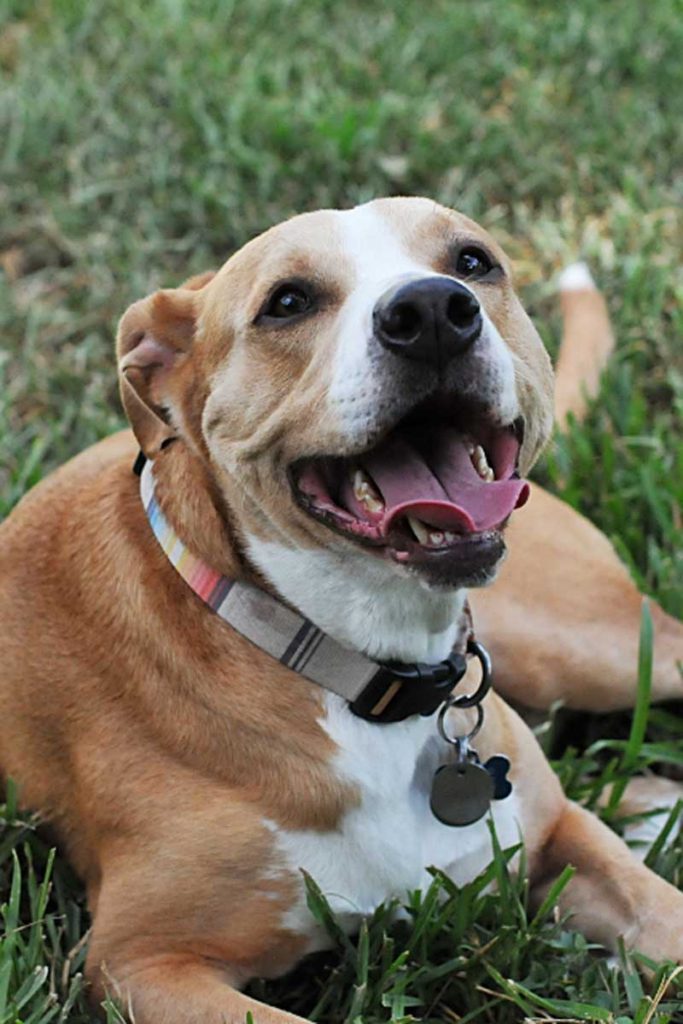 Molly Strohmeyer-Daniels
Chief Barketing Officer
Hello. I am Molly. My Mom found me on the streets of Houston in ruff shape but I was nursed back to health and I'm here to stay! I'm a bit of a skeptic. It's not my fault, I didn't have the best former life, and because of that I have crippling anxiety. It's ok though, I have the best Mom and Dad and two brothers to support me. Don't be fooled by my beautiful eyes though-I fooled Mommy into keeping me before I even met Daddy-I am silently judging you until I deem you safe to give me pets. Once I deem you safe, I trick you into never wanting to leave, hence why I am Chief Barketing Officer!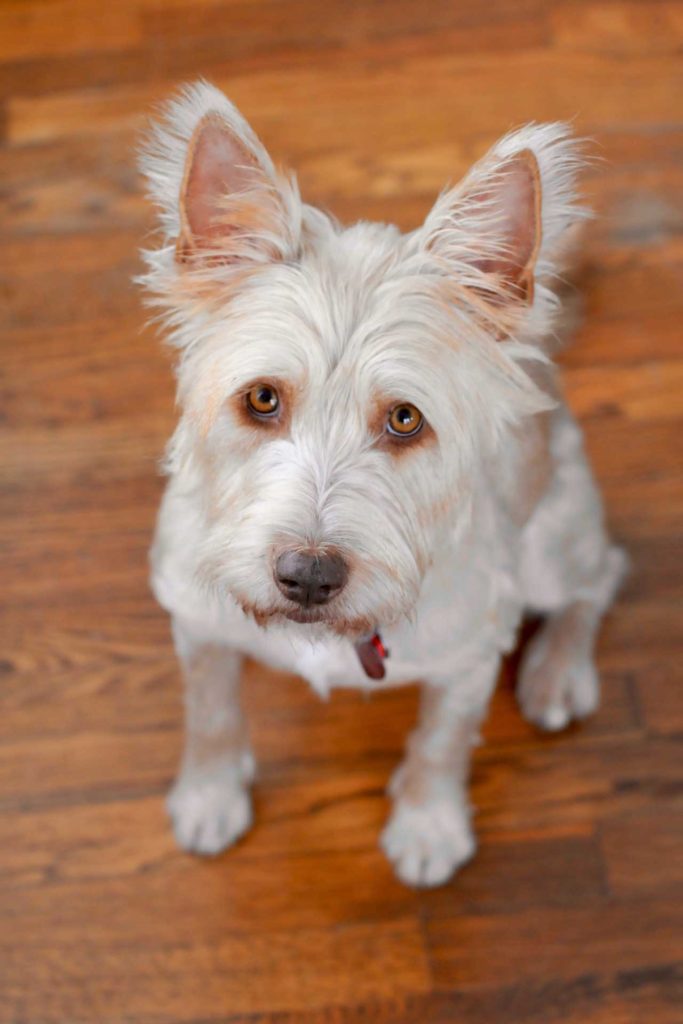 Billy Strohmeyer-Daniels
Branch Manager
Hi! Hi! Hi! I'm Billy, otherwise known as Puppy Pew Pew! My Mommy's friend found me when I was 7 months old and living a ruff life on the streets of Houston. Although Mommy and Daddy weren't looking for a third dog, I'm what you'd call a foster failure. Haha-I sure tricked them! I used to be a scared little puppy, but now I have all of the confidence in the world! I like to party, annoy my brother and sister, and play with sticks and anything that is not an actual toy. Pets are cool I guess, but not as cool as STICKS!