Kimmie Kasperitis
Associate Attorney
Kimberlyn "Kimmie" Kasperitis is our associate attorney. Before going to law school, Kimmie tried various career paths from selling ad space in the Yellowpages to working on a campaign to acting as an administrative assistant at an estate planning law firm in Corpus Christi, Texas. While she spent most of law school trying to get away
from estate planning, eventually she realized that you just can't run from the things you love.
For Kimmie, estate planning is about making sure you dictate where your hard-earned property goes when you die. She believes that because you work hard for the things you own, you, and not the government, should say who gets your stuff.
Kimmie's hidden talent: Can hold an interesting conversation with anyone about any topic until they're sick of hearing her talk or sick of hearing her ask questions. Just try it!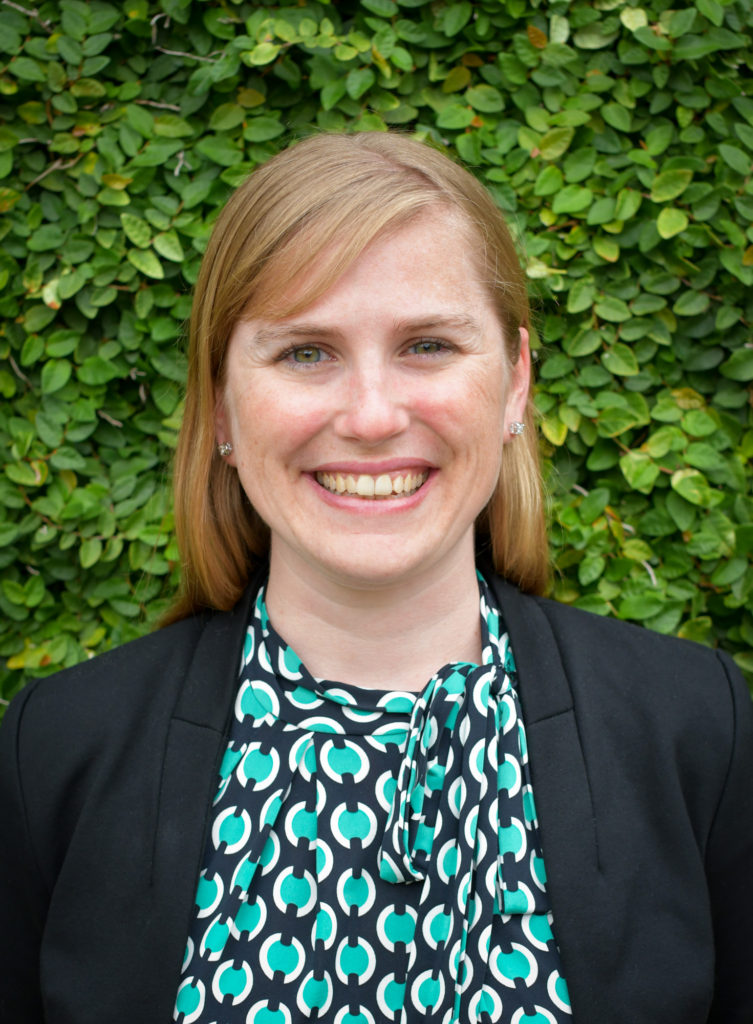 Meet Our Team
Kimmie Kasperitis, Associate Attorney at Strohmeyer Law PLLC