Griswold Strohmeyer-Daniels
Chief Hooman Resources Officer
Hewo! I am Griswold and I am the cuddliest dog you will ever meet. My Mommy and Daddy adopted me because even though I'm a big boy, I think I'm a tiny boy and I immediately crawled in Daddy's lap when they first met me. I'm just a big cuddly baby who is scared of Daddy's cooking and anything sizzling on the stove. I was looked over for 5 months because I have a slight handicap in my legs (I was hit by a car as a teenager) but that didn't faze Mommy and Daddy because they are the best! Do you have pets for me? I am oh so friendly and love getting the pets! I demand them often. If you worked here you could give me all of the pets.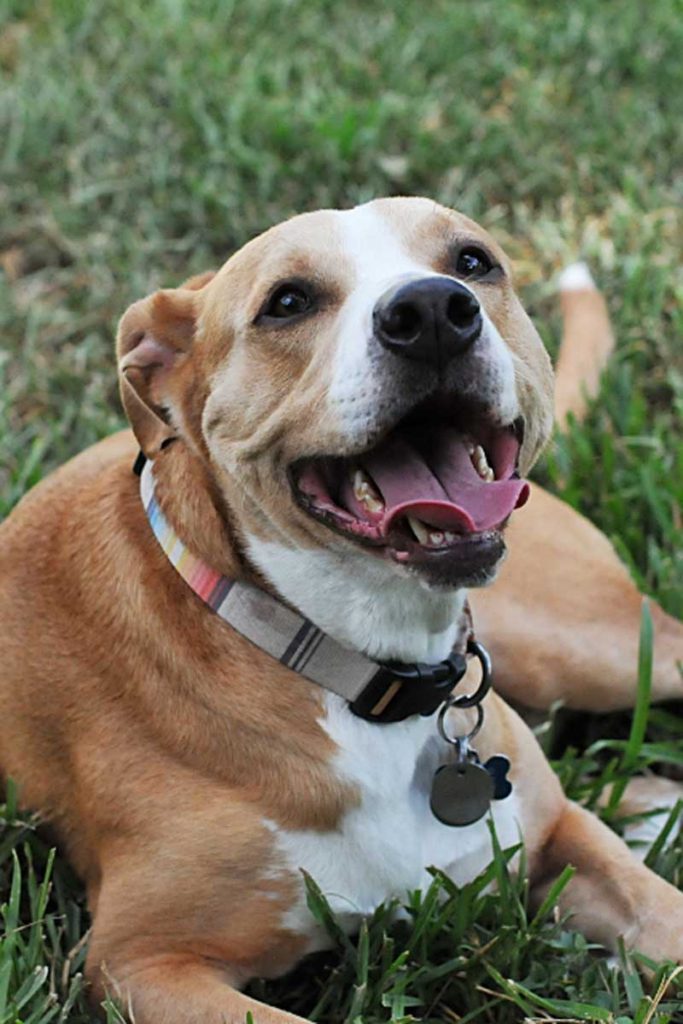 Molly Strohmeyer-Daniels
Chief Barketing Officer
Hello. I am Molly. My Mom found me on the streets of Houston in ruff shape but I was nursed back to health and I'm here to stay! I'm a bit of a skeptic. It's not my fault, I didn't have the best former life, and because of that I have crippling anxiety. It's ok though, I have the best Mom and Dad and two brothers to support me. Don't be fooled by my beautiful eyes though-I fooled Mommy into keeping me before I even met Daddy-I am silently judging you until I deem you safe to give me pets. Once I deem you safe, I trick you into never wanting to leave, hence why I am Chief Barketing Officer!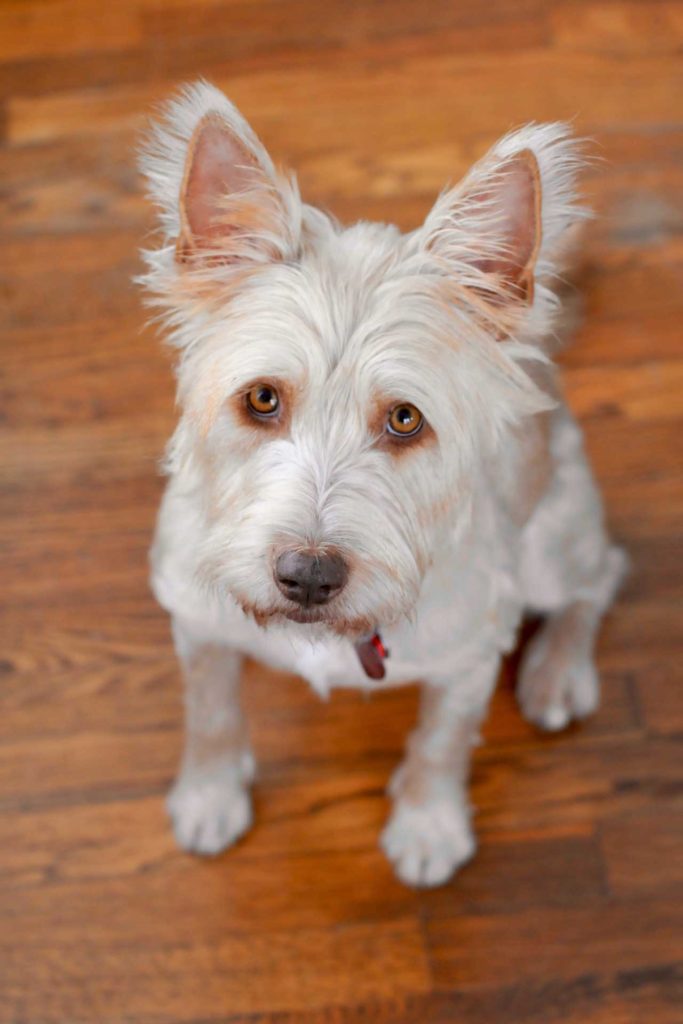 Billy Strohmeyer-Daniels
Branch Manager
Hi! Hi! Hi! I'm Billy, otherwise known as Puppy Pew Pew! My Mommy's friend found me when I was 7 months old and living a ruff life on the streets of Houston. Although Mommy and Daddy weren't looking for a third dog, I'm what you'd call a foster failure. Haha-I sure tricked them! I used to be a scared little puppy, but now I have all of the confidence in the world! I like to party, annoy my brother and sister, and play with sticks and anything that is not an actual toy. Pets are cool I guess, but not as cool as STICKS!