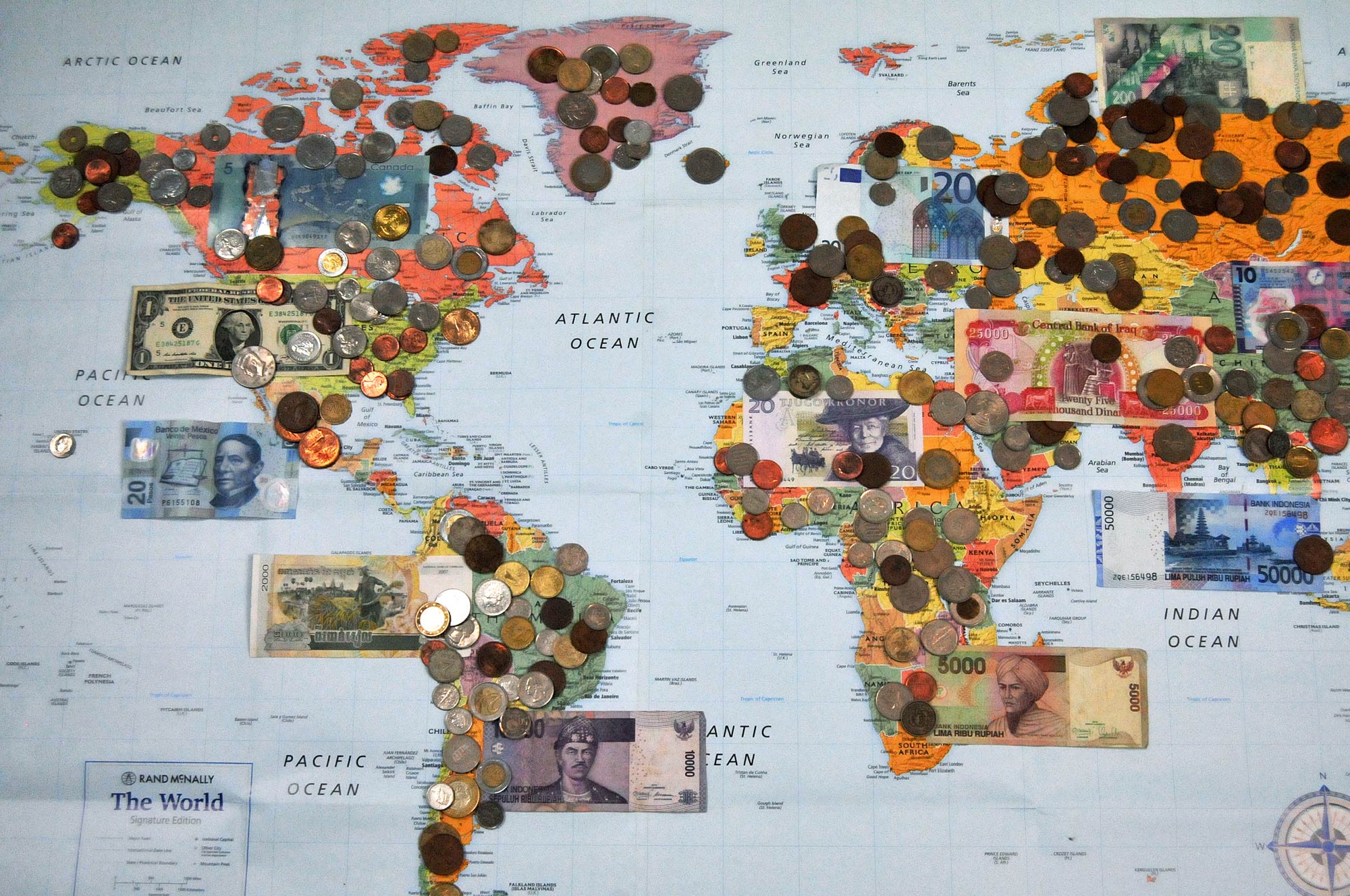 Helping you fill in the blanks on life's difficult questions
What happens to my [________] when [______] happens?
Let's Talk
We guide you through the maze of estate planning, tax, & probate law to help you leave No Unfinished Business® here in Houston, Texas.
Planning your estate and other end-of-life matters can be a murky and intimidating project — even if you don't live in a mansion and own seven Porsches. That's why Strohmeyer Law specializes in estate planning, probate, and tax work that simplifies the process, solves problems, and helps our clients leave No Unfinished Business®.
Because no two clients are the same, you'll get the guidance you need to make the best decisions for yourself and your loved ones. Let's come up with a plan for your family.
Contact Strohmeyer Law
New Client Hotline
Office Location
Practice Areas

We wish they weren't so complicated. But because they are, you'll get help on both the personal and business sides.

Need to wind up someone's affairs? You'll be shepherded through the process with transparency and care.
Looking for a different legal practice area? You can request a referral to the right person to assist you.